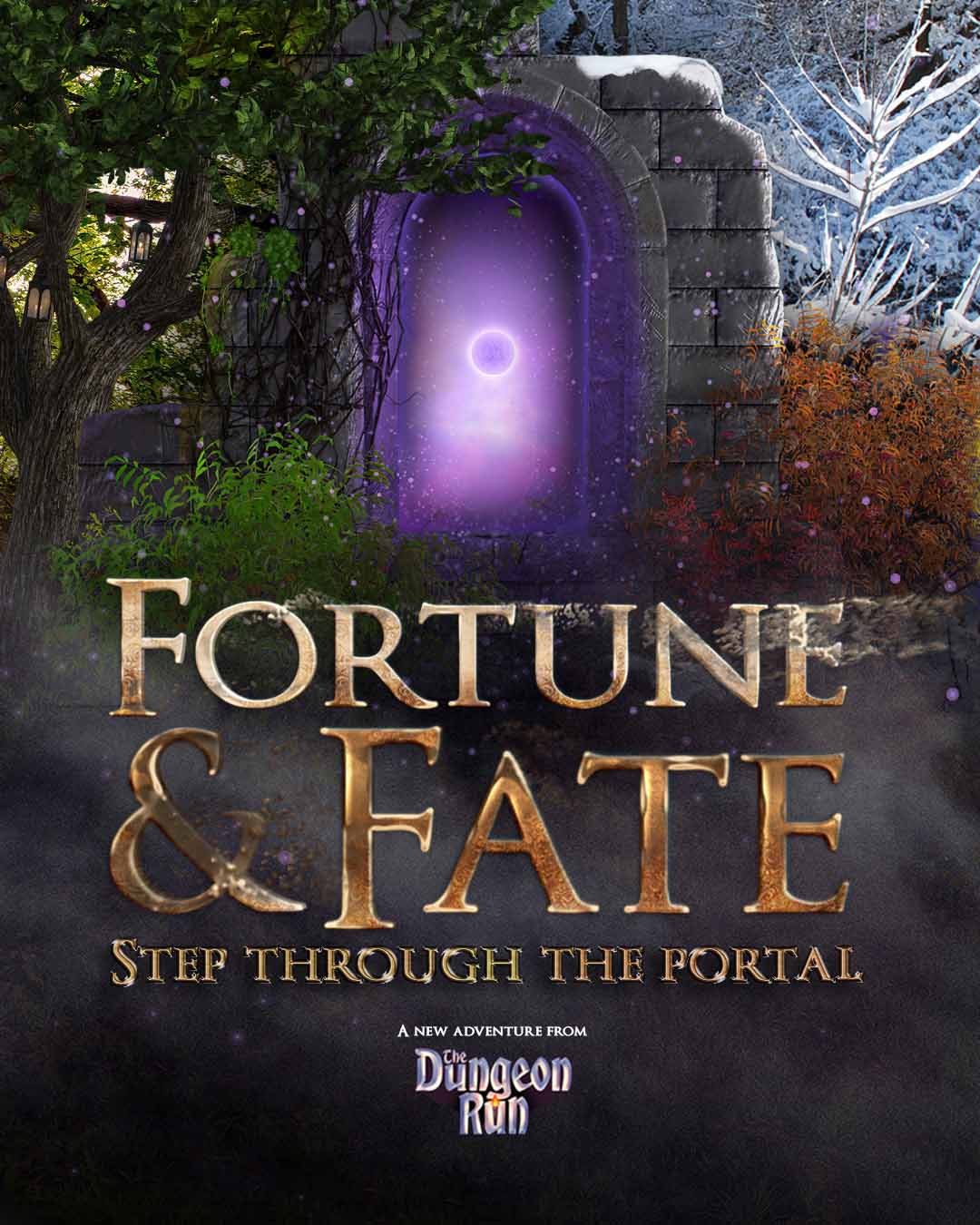 A Brand New Show
Fortune & Fate
This brand new show will join the lineup alongside Campaign 2 as a regularly scheduled adventure. With a rotating cast, each week you'll get the chance to meet brand new characters played by outstanding folks in the TTRPG community.  Since the channel's "new beginning" last year, we've been so excited to expand the stories we tell and the creators we work with.
Five fledgling heroes arrive at the adventurer's guild known as The Bastion in hopes of securing steady work. But a simple fruit fetching job turns out to be so much more when they're teleported to a mysterious Forest of Dreams. After narrowly escaping the forest's devious denizens, the adventurers make a cautious return to The Bastion in search of answers. But there they find new cohorts waiting for them, as well as news of a strange subterranean structure that could be connected to the mysterious Rakshasa. But as the team sets out to traverse this magical dungeon it becomes evident very quickly that nothing is as it seems in this strange and treacherous place…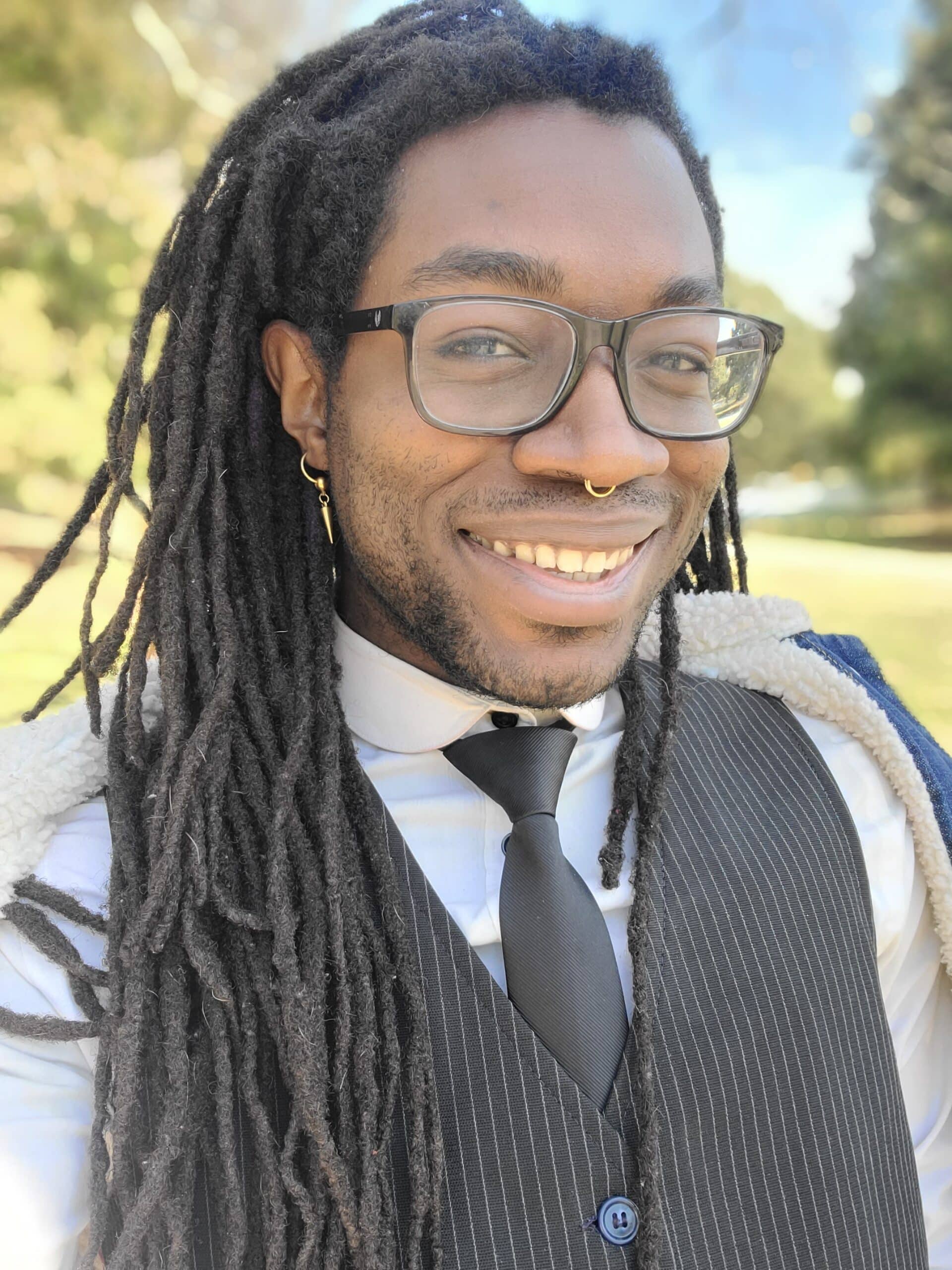 Dungeon Master
Gabe Hicks
Gabe Hicks is a game designer for digital and tabletop. He created the CMM (an alternative character creation tool for 5e focused on class narrative) that has been featured on the DnD twitch channel. He has worked with Paizo, Critical Role, MageHandPress, and Grim & Perilous Studios. Leading a group called Mythic Grove, he focuses on highlighting smaller creators to give them a platform and opportunity through streaming, design, writing, or other creative mediums with the projects that Mythic Grove creates. "Let's put more magic into the world, together."
Guests
Meet the Rotating Cast