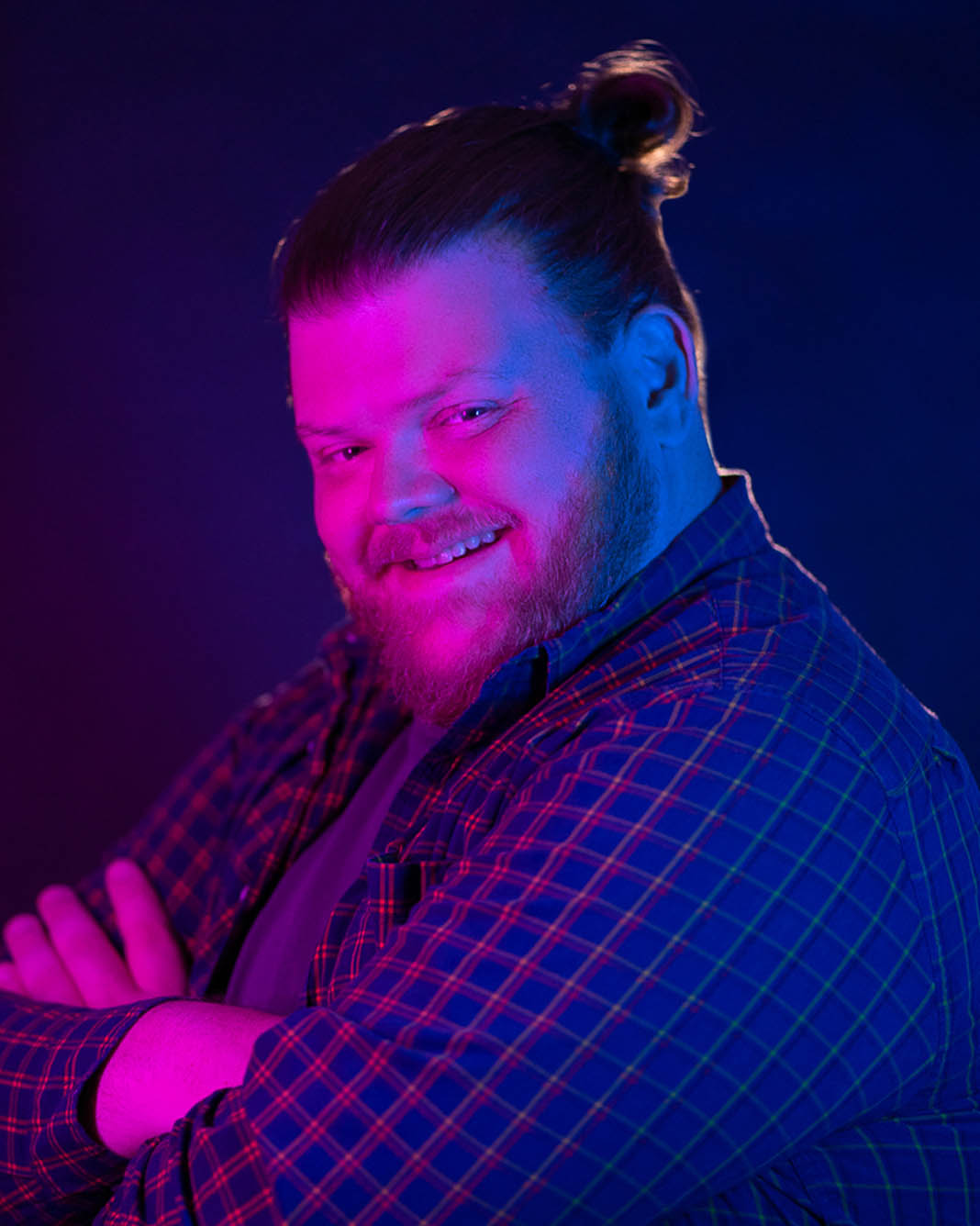 Ron Ogden
Ron is a meat spaceship with many talents and a deep desire to someday polymorph into a Tardigrade. You can water-bear witness to his talents in films like "Alvin & The Chipmunks: Road Chip" and "Plus One," television like "Your Pretty Face Is Going To Hell" and "Homeland," and rounded out with years of commercials, professional long-form improv, and musical theater. All of that talent is, of course, a mere drop in an ocean when compared to the skills of his castmates in "The Dungeon Run," where Ron played the orc Barbarian/Paladin Uggo Ragefist in Campaign 1, the "lovable cautionary tale" who is determined to "SAVE FAMILY"!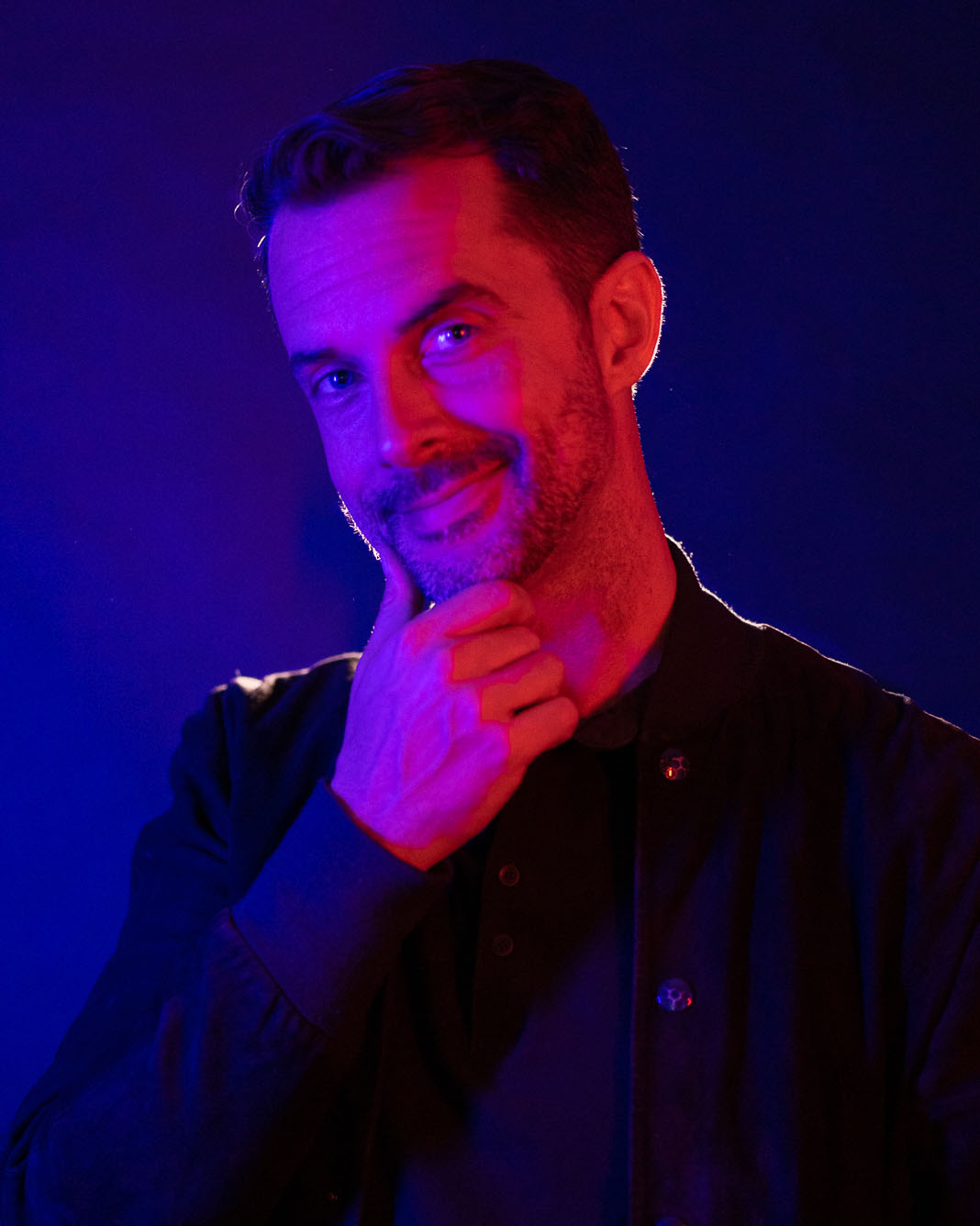 Jarred Kjack
Jarred is the voice you hear inside your head and on screen convincing you to buy stuff you probably don't really need but secretly want. He can also be heard on video games like Final Fantasy Brave Exvius, Wasteland 3, Secret of Mana, and Dynasty Warriors 9. Or if you prefer anime: One Punch Man, JoJo's Bizarre Adventure, or Detective Conan. He's notorious for writing bouts of original love poetry, as well as some, "sneaky-sneaky stabby-stabby," as the ever charming and illustrious Catman Swashbuckler, Siv RedThistle in Campaign 1.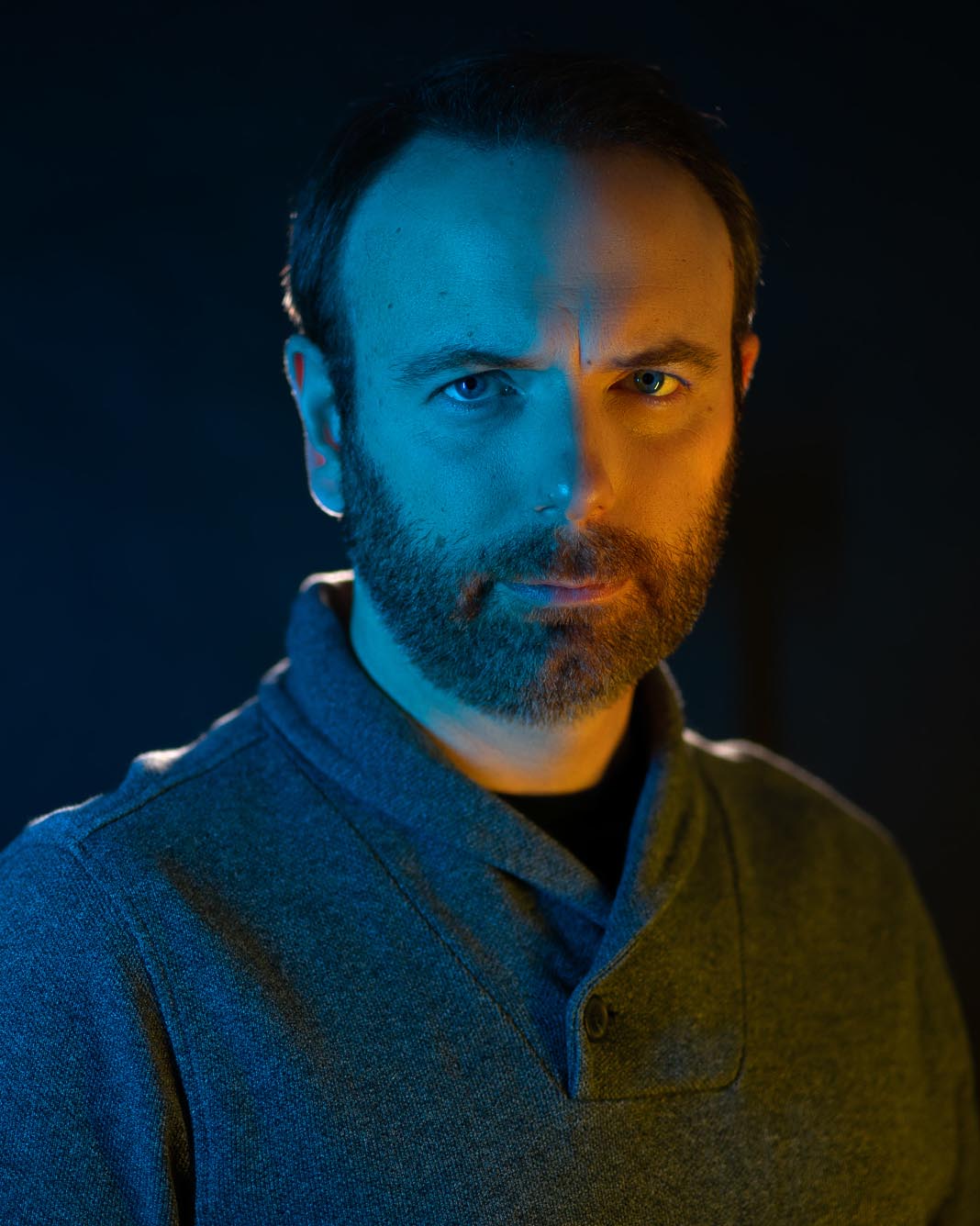 Valcorio Lunaris
Morgan Peter Brown
Morgan is an actor and producer known for his work in TV shows like American Crime Story, New Girl, and Colin in Black and White, as well as films in the horror genre like Absentia, Ouija and All The Creatures Were Stirring. He's a founding partner of FallBack Plan Productions and his producing credits include the feature films Oculus, Jakob's Wife, and most recently Glorious, starring Ryan Kwanten & J.K. Simmons. And, of course, he played the human warlock, "the funky librarian," James Quillus in Campaign 1.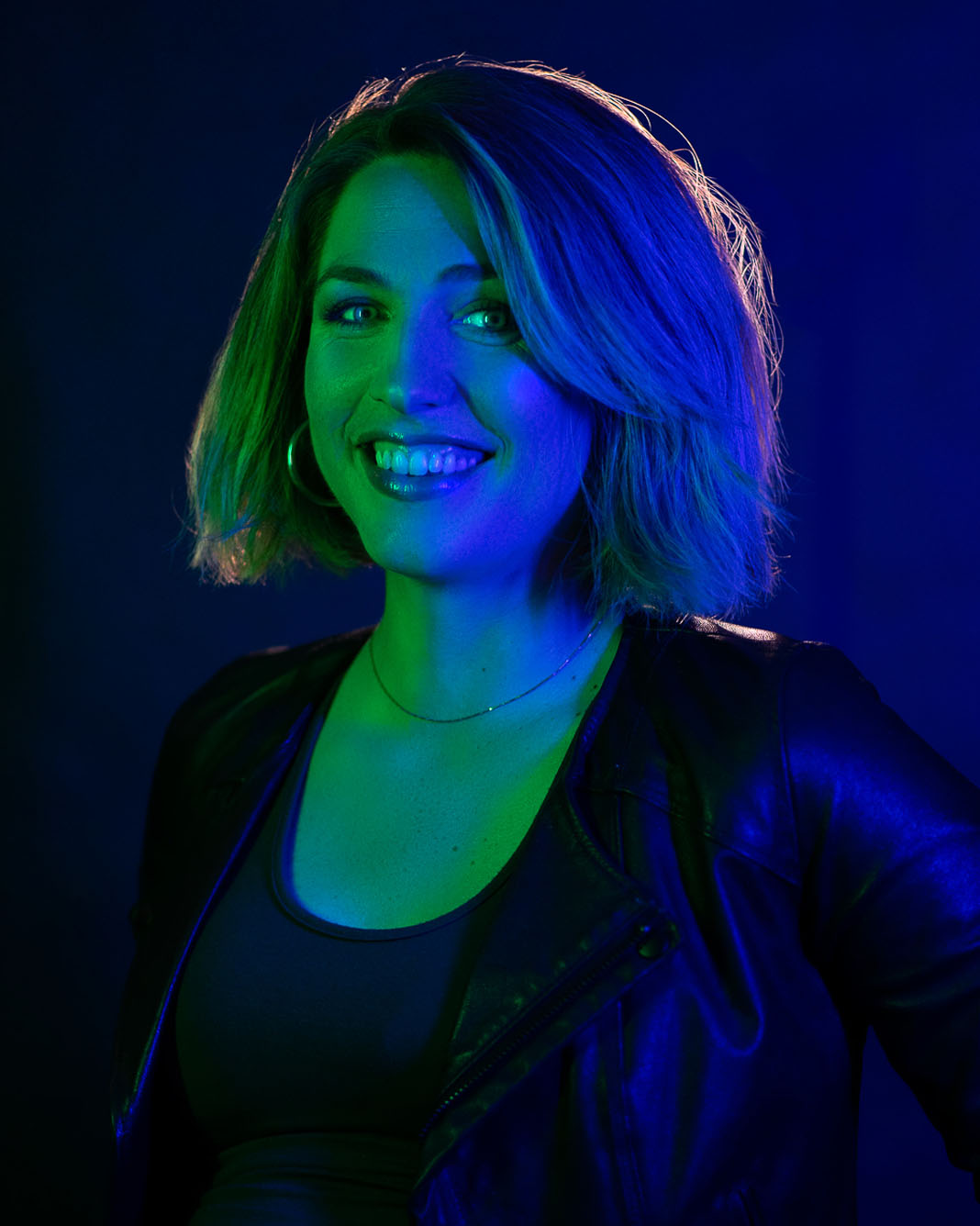 Ursula Scratch
Katie Michels
Katie Michels, is a human woman living in sunny Los Angeles CA. Originally from Washington State she has appeared in numerous comedy festivals throughout the West Coast. On TV she can be seen on shows such as Portlandia, Grimm, Brooklyn 99, Jane the Virgin, and Bosch. She started The Dungeon Run as the new kid to D&D, but now confidently hands out bardic inspiration like it's candy. She has five brothers, a love for building houses, and an aversion to AM radio. Say hi on Instagram or Twitter!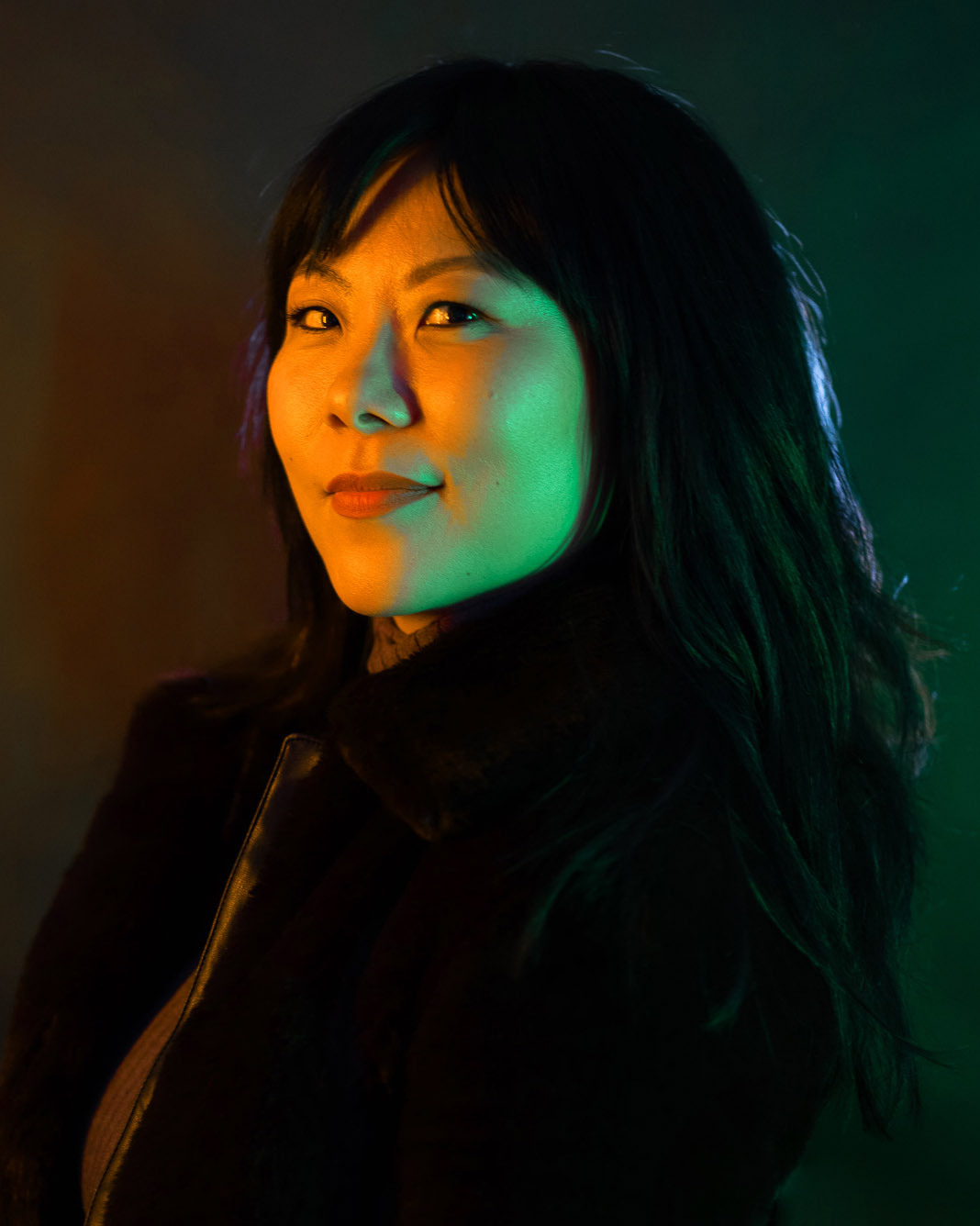 KoKo Aldershadow
Kari Lee Cartwright
Kari lee Cartwright (She/They) is a Korean American actor, writer and director who, like Katie, hails from the Pacific Northwest! KL was most recently seen on the Hulu series The Dropout, American Horror Stories for FX, Insecure on HBO, and in a couple of national spots for Experian and Allstate. She studied improv and sketch comedy at UCB and iO West, and is currently developing a new docu-series with 2 other fellow adoptees exploring the complexities of being adopted. Other than that, she super enjoys procrasti-baking pies and staring into her fish tank for the meaning of everything.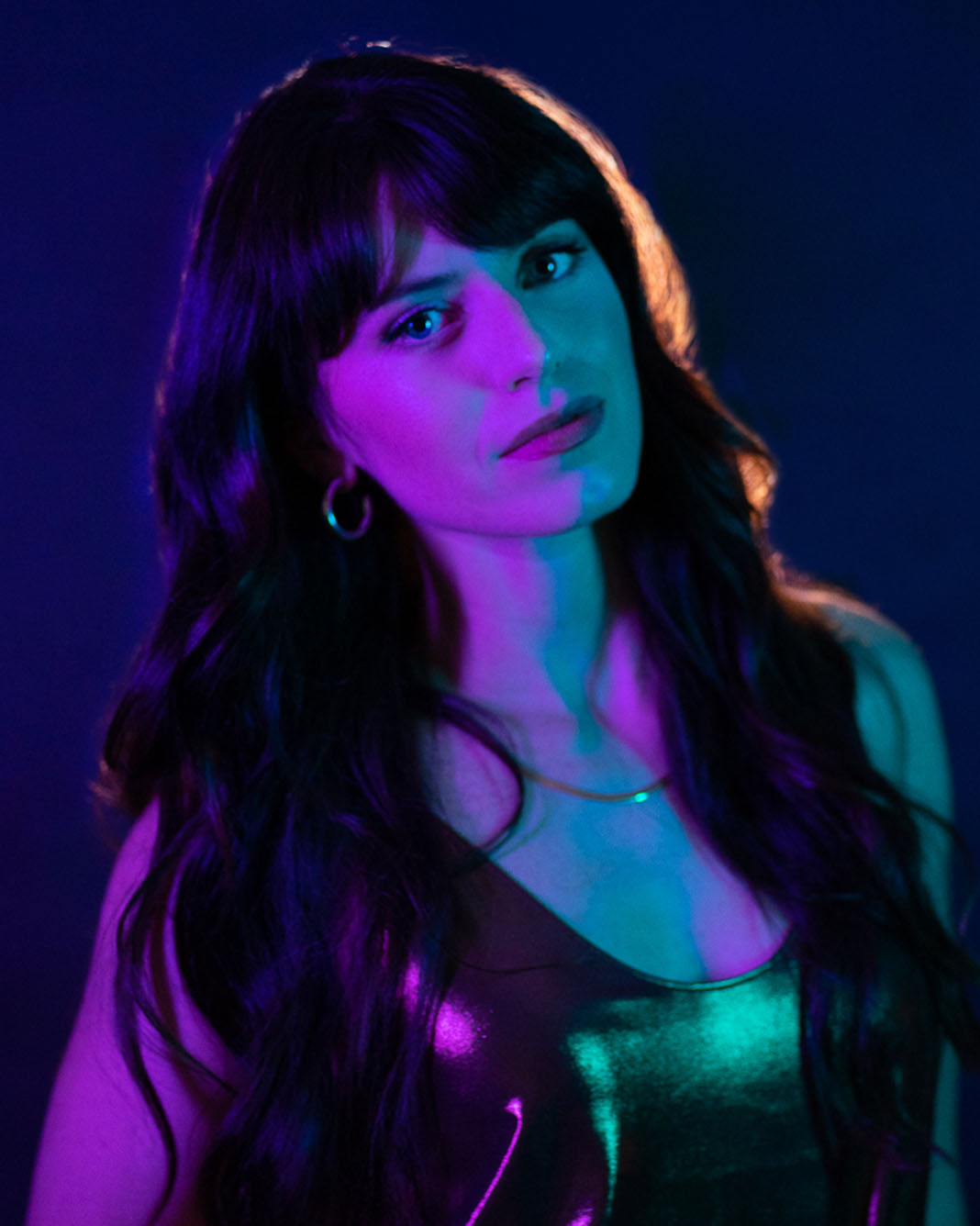 Saint of Irijji-Willowstep
Jessica Lynn Parsons
Jessica Lynn Parsons is an actor and twitch streamer. You may have seen Jessica on CBS's S.W.A.T., and Scorpion, House of Lies, or in several feature films on Amazon Prime. She's starred in several national commercials recently, including Google and Warby Parker. In the geek and comedy universe, you may have seen her as Reckless Comedy's XBOX Girl, as a guest on HyperRPG, PixelCircus, and other gaming channels, and you can hang out with her on her own Twitch, oheyjess.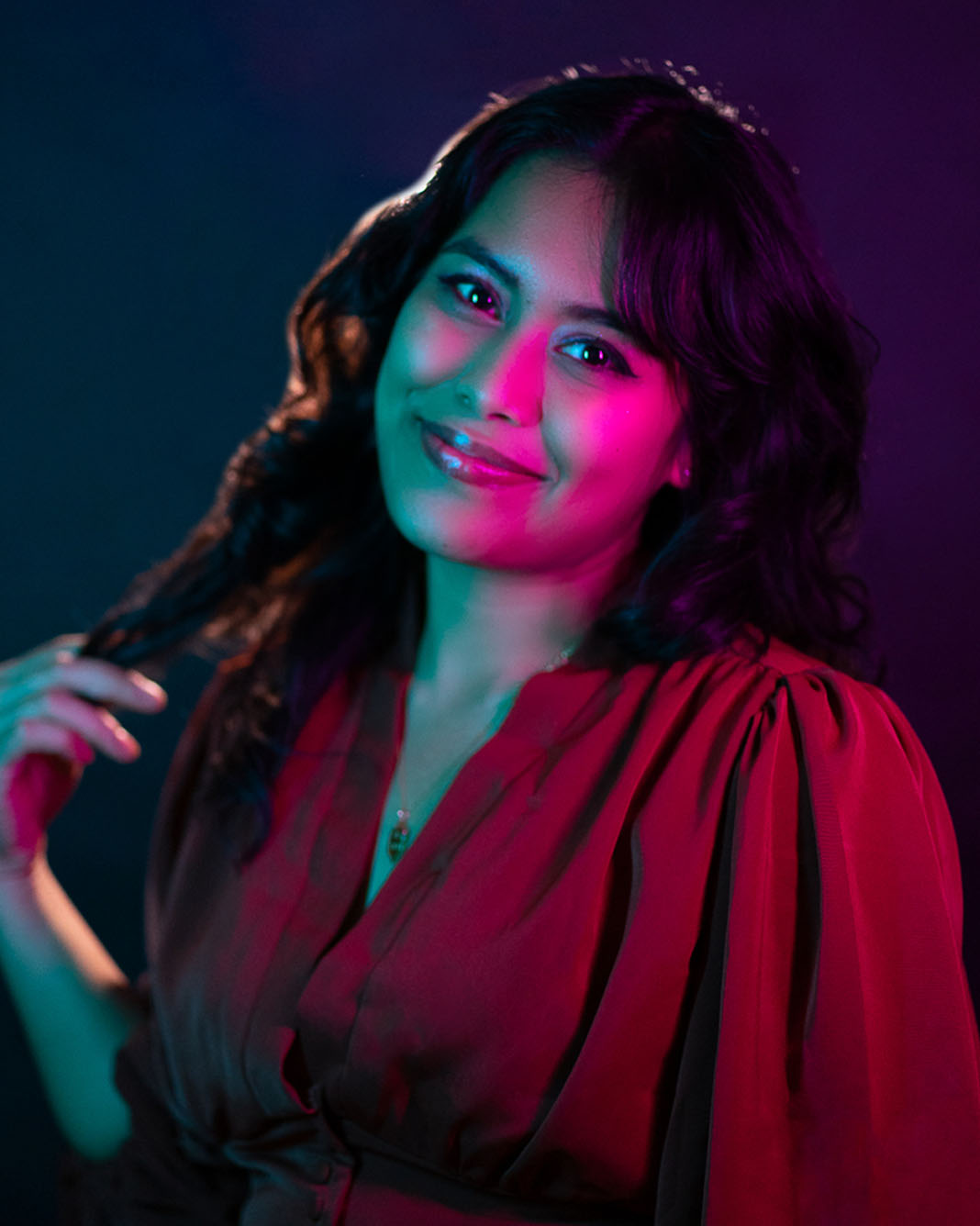 Octavius Boxcutter
Surena Marie
Surena is a performer, writer, and cozy illustrator. Prior to moving to sunny Los Angeles, she studied and performed with a variety of improv theaters in Chicago including The Annoyance and the Second City Music Conservatory. She has previously performed on the official D&D show Rivals of Waterdeep as a founding cast member and has played across a wide variety of TTRPG podcasts including The Dungeons Rats. Catch her writing in the D&D book, Journeys Through the Radiant Citadel!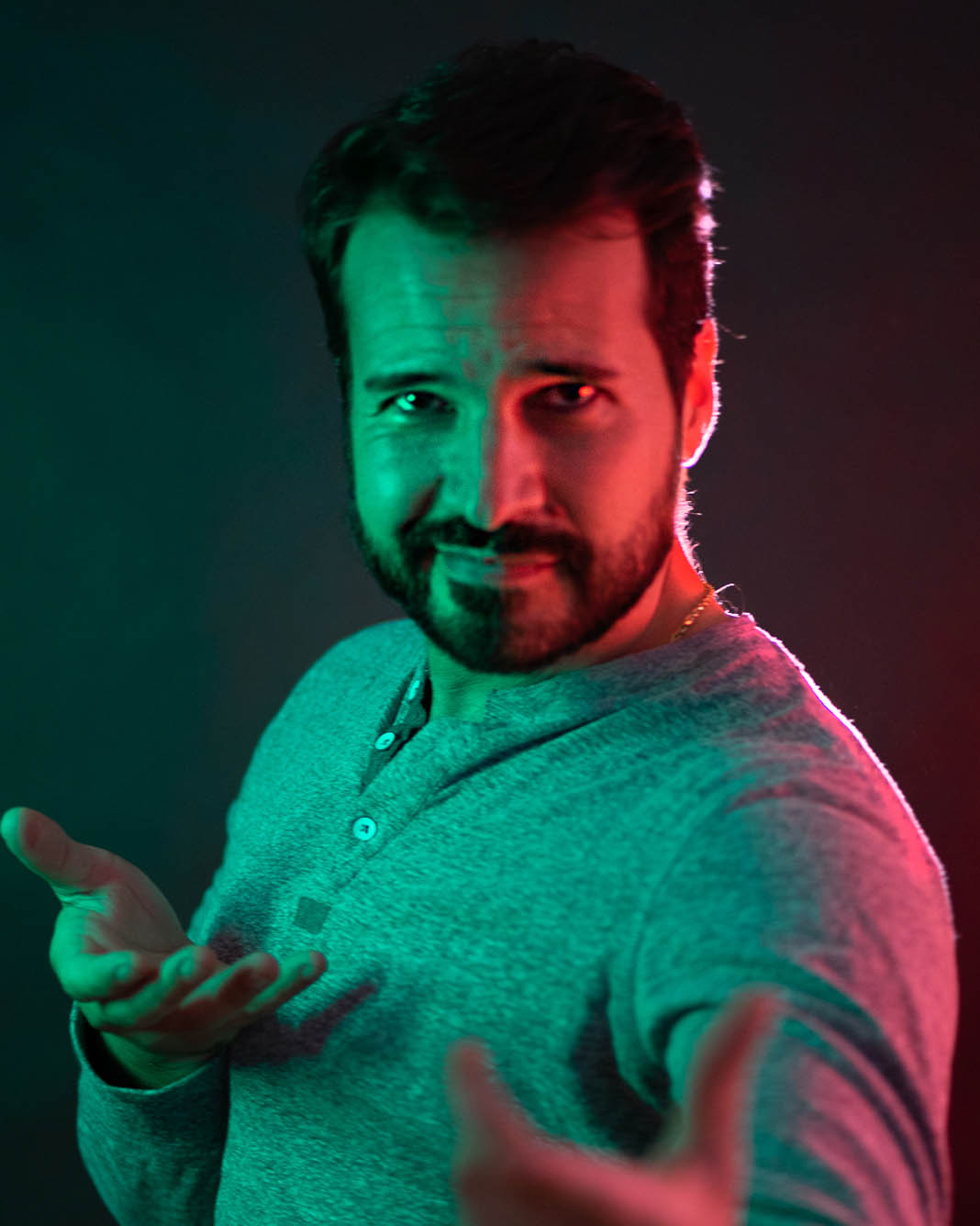 Cristobal De La Cruz
Adam Slemon
Adam Slemon is an actor/writer who made his bones performing musical theatre on multiple national tours and in several regional theatres. Originally from the east coast, he lives in Los Angeles with his fiancé and dog in a house that Geico built him via a national commercial. When not rolling with the Dungeon Run crew, Adam is a finishing producer for television specializing in live events, award shows, and concerts. He also has a podcast where he reviews B movies called Cinema Craptaculus. He's thrilled to be exploring his love of accents and silly voices with you.